Candidate must possess at least a SPM or equivalent.
Required Language(s): Bahasa Malaysia and English
Computer Literate.
Able to multitask and to work independently with minimum supervision.
Strong teamwork spirit, proactive & good communication skills.
Organize and manage daily work duties.
Monitoring the production and operators.
Ensure all work carried out are according to the quality system procedures.
Key-in, compile and consolidate daily production report.
To maintain and upkeep proper filing and proper documentation.
Carry out incoming / in process inspection according to the Quality Plan.
To programming and operate Metal Fabricate process.
To follow up product development and setting machine program to production.
SIRIJAYA INDUSTRIES SDN. BHD.
Copyright © 2023 Sirijaya Industries Sdn Bhd. All Rights Reserved.
No. 9, Lebuh Perusahaan Klebang 9,
IGB International Industrial Park,
31200 Chemor Perak, Malaysia.
Phone: +605 – 292 3888 (Hunting Line)
Fax: +605 – 291 2222
Email: marketing@sirijaya.com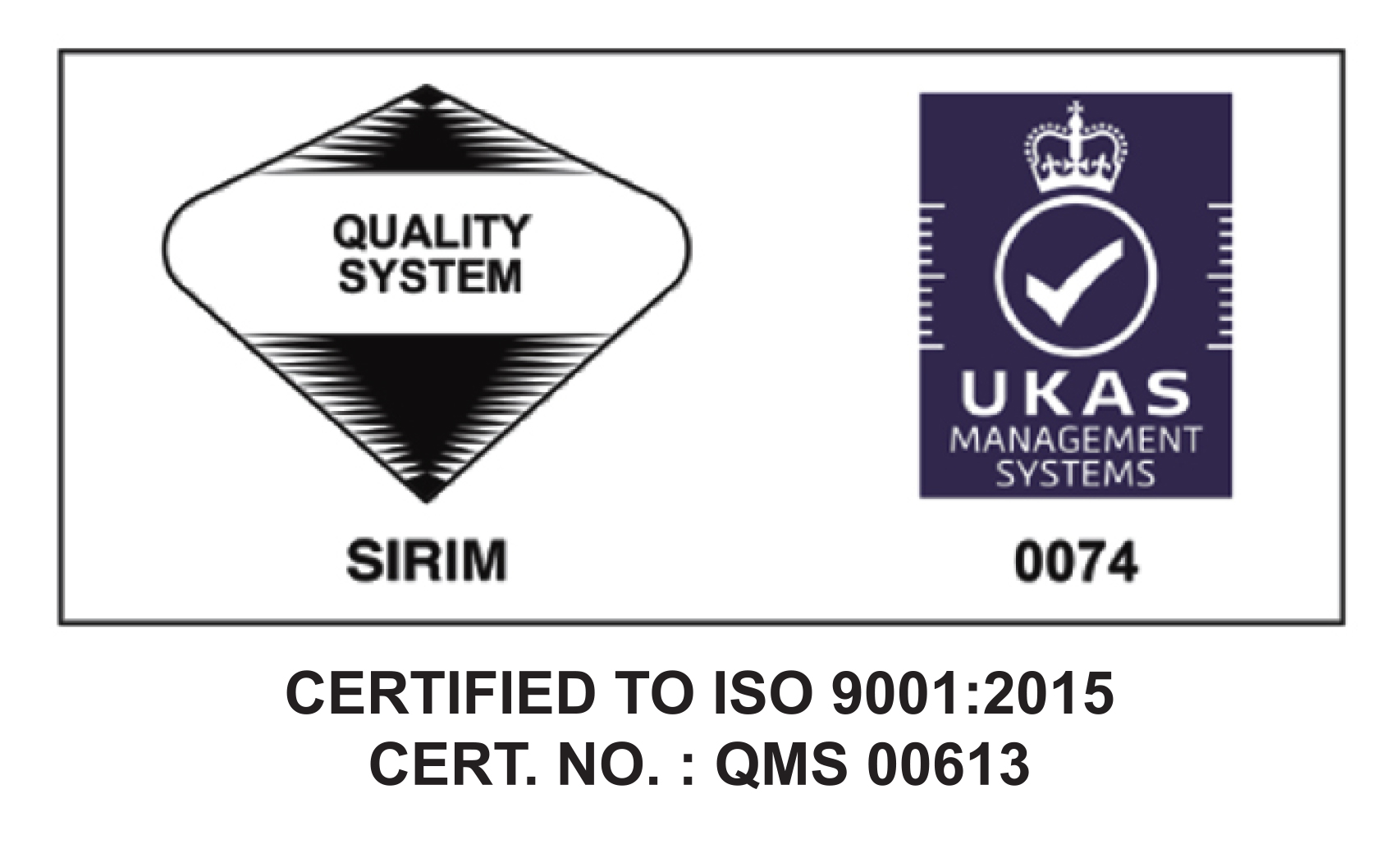 Copyright © 2022 Sirijaya Industries Sdn Bhd. All Rights Reserved.